Benjamin Shine is a multidisciplinary artist most known for his pioneering work in tulle, which centres on ideas of energy, impermanence and the relationship between the spiritual and the superficial.
Each portrait is formed from the folds of the tulle fabric alone – there are no drawn lines or paint in these, or any of the works. The intricate pressing and pleating of the translucent material generates a variety of tones and textures while the specific flow of the fabric provides directional pleats to further describe the form of the face

Benjamin Shine – Official Website.
Art by Benjamin Shine
---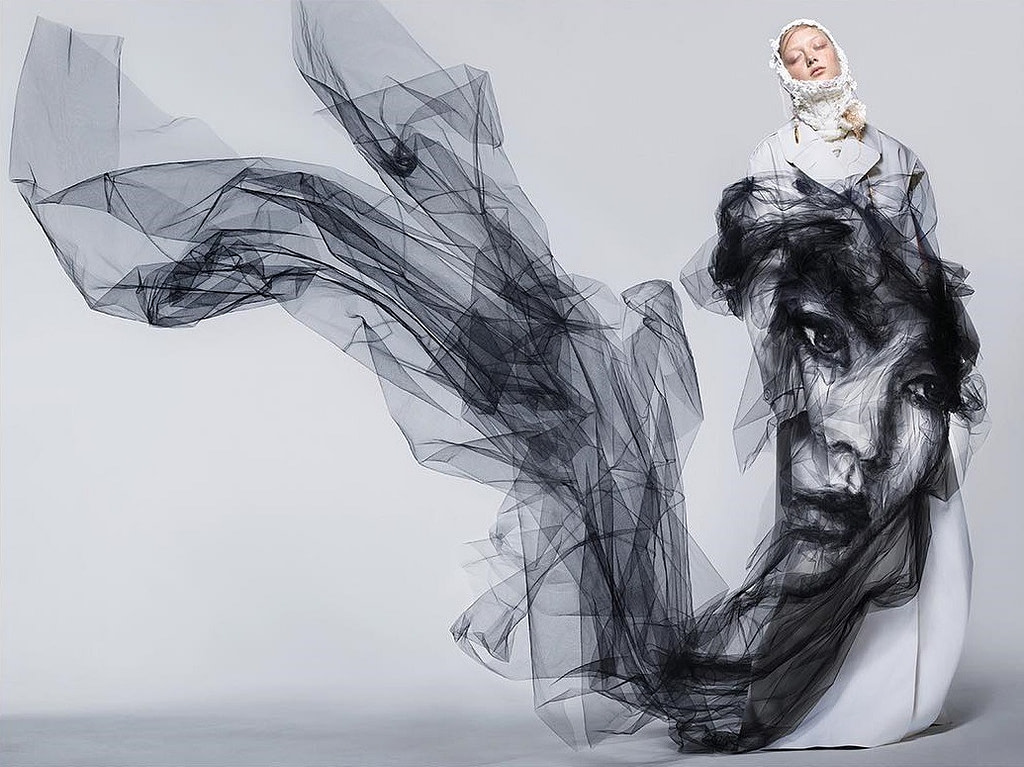 Works have been exhibited by arts institutions including:
The Metropolitan Museum of Art
The Museum of Arts and Design in New York
The Crafts Council UK and The London Design Museum
The Dance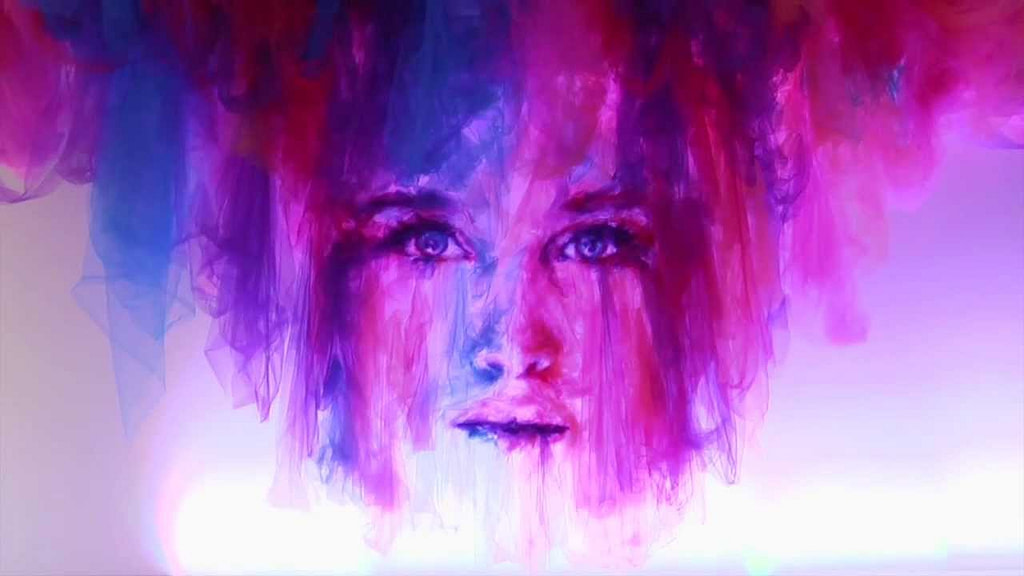 Clients and collaborations include:
The MET
Givenchy
Maison Margiela
Bergdorf Goodman
Beyonce
Barclays Wealth
Vogue and Google
Awakening Series Flow No.1
Benjamin has also won a number of awards including:
The Red Dot Design Award
The Enterprising Young Brit Award and the Arts Export Award in Australia
Reason
Transcendence
Contemplation Series Flow No.1
Renata Litvinova
Harmony
Celina la Fuente de Lavotha
Thank You For Visiting My Blog.