Bartosz Domiczek is a Polish designer, and the owner of the arch-viz studio focused on marketing contemporary architecture and supporting clients with the design process. He is also a big CG enthusiast, trying to strive with the personal work far away from his typical comfort zone. This is an example of his "after hours" work.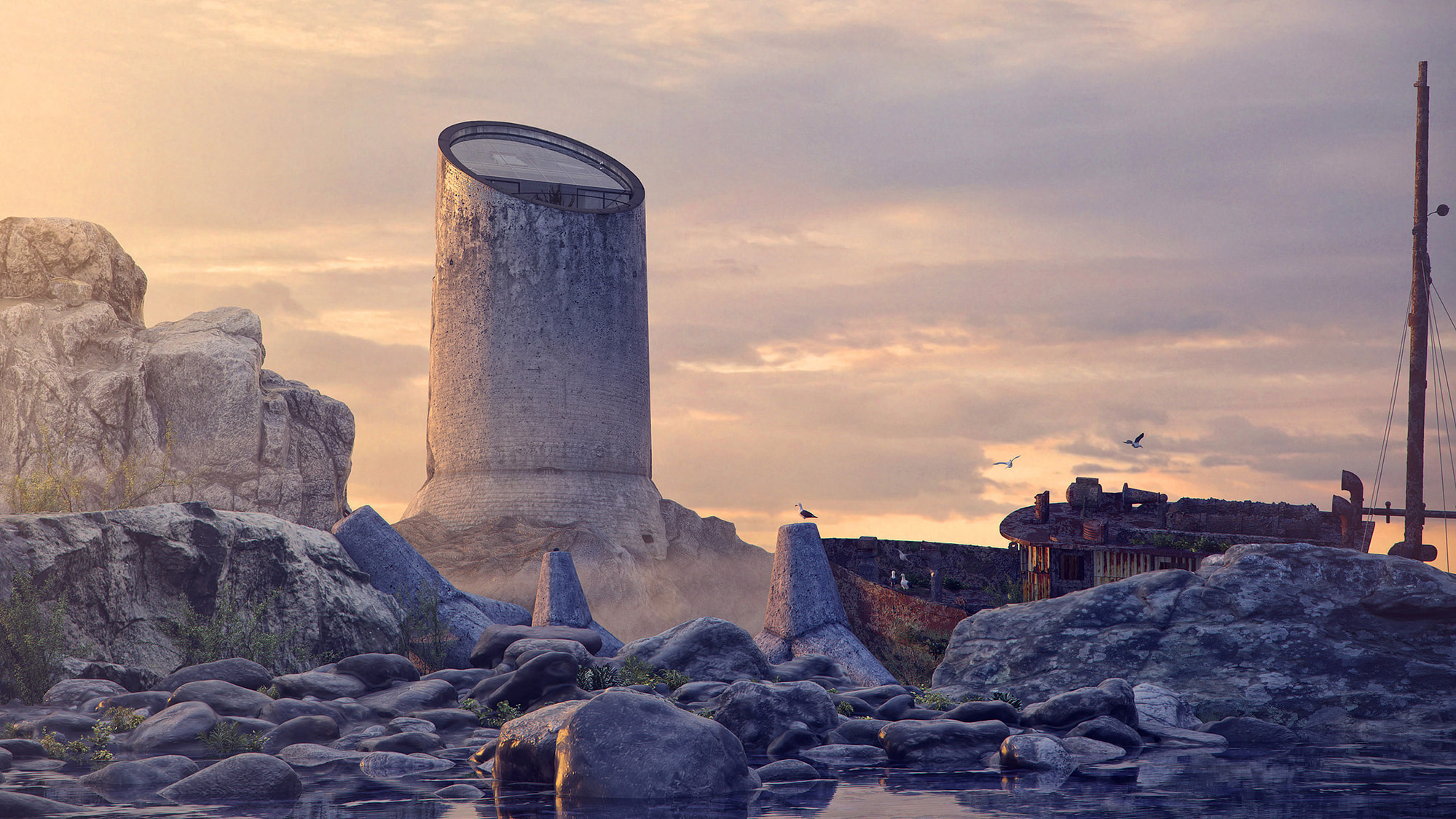 Official website bartosz-domiczek.com
Bartosz's Behance portfolio
Digital Art Of Bartosz Domiczek
Multi-color approach to coastal landscape.
"The three colors of the lighthouse" is Bartosz's personal project aiming to portray an old and abandoned lighthouse which gets transformed into contemporary housing. The three colors are three settings; all a bit turpistic*, cold, windy and smelling of the sea salt.
Red – Low tide in the sunset light.
Blue – Stormy dusk.
White – Overcast winter day.
Foggy Sunset
---
Shadows are getting longer and longer.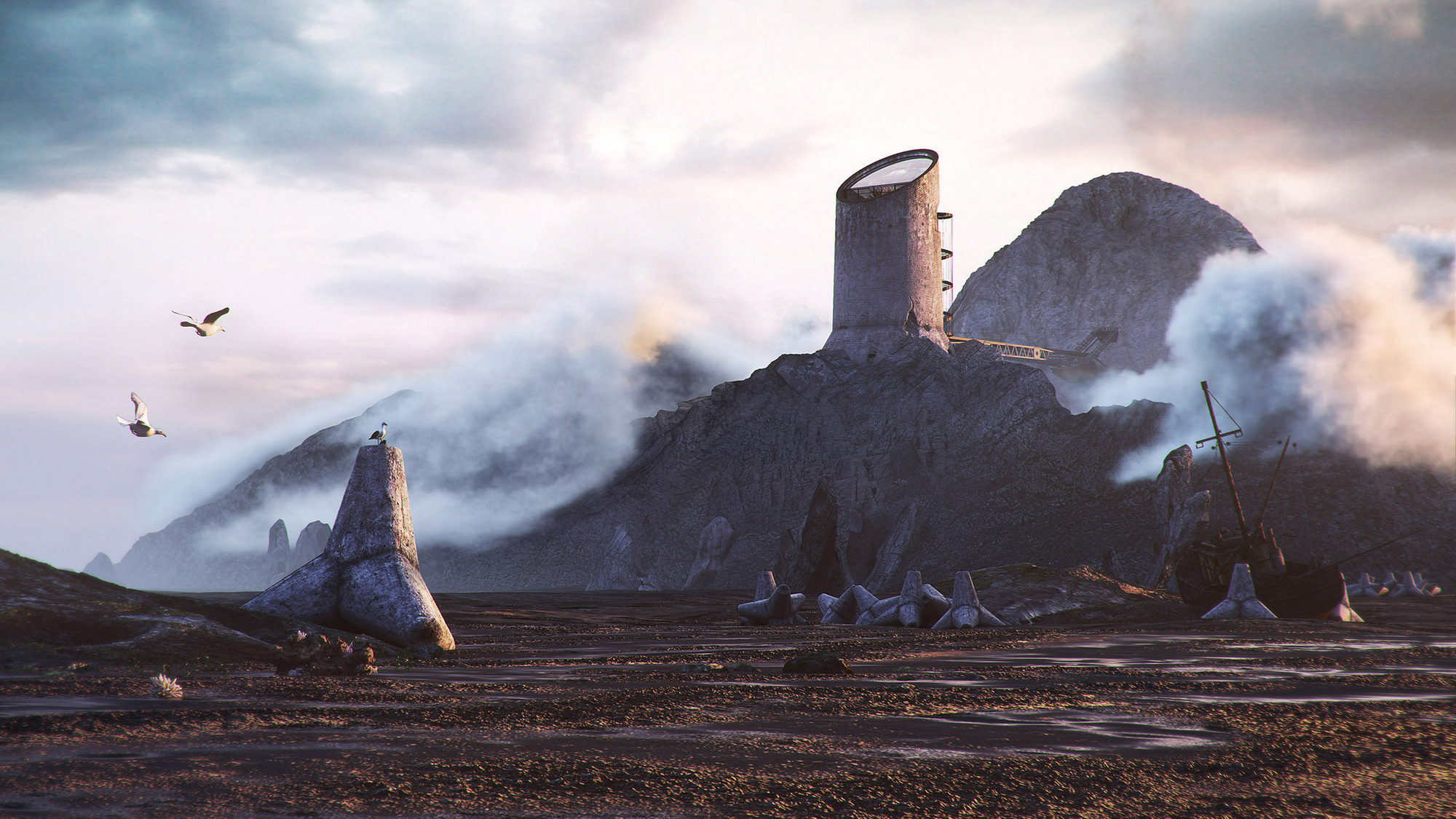 The Hurricane Is Coming
---
The calm before the storm.
Frozen Landscape
---
Jack Frost is moving in.
Turpism – It's Polish literature movement aimed at shocking reader with ugliness.
Thank You For Visiting My Blog.