Jung Min Seub is a South Korean Concept Artist who imagines these super-detailed fantastic cities and towns. I have chosen a few examples of what you can find on his website. He uses mainly 3ds Max, Photoshop, and ZBrush to create his art.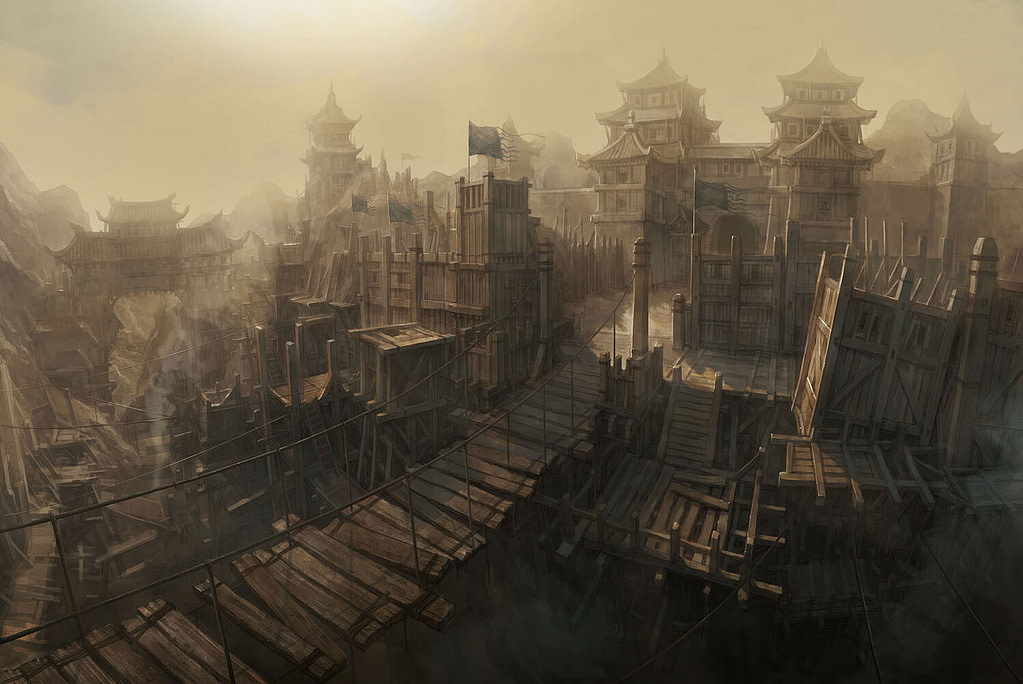 The attention to detail is visible more clearly in his black and white sketches.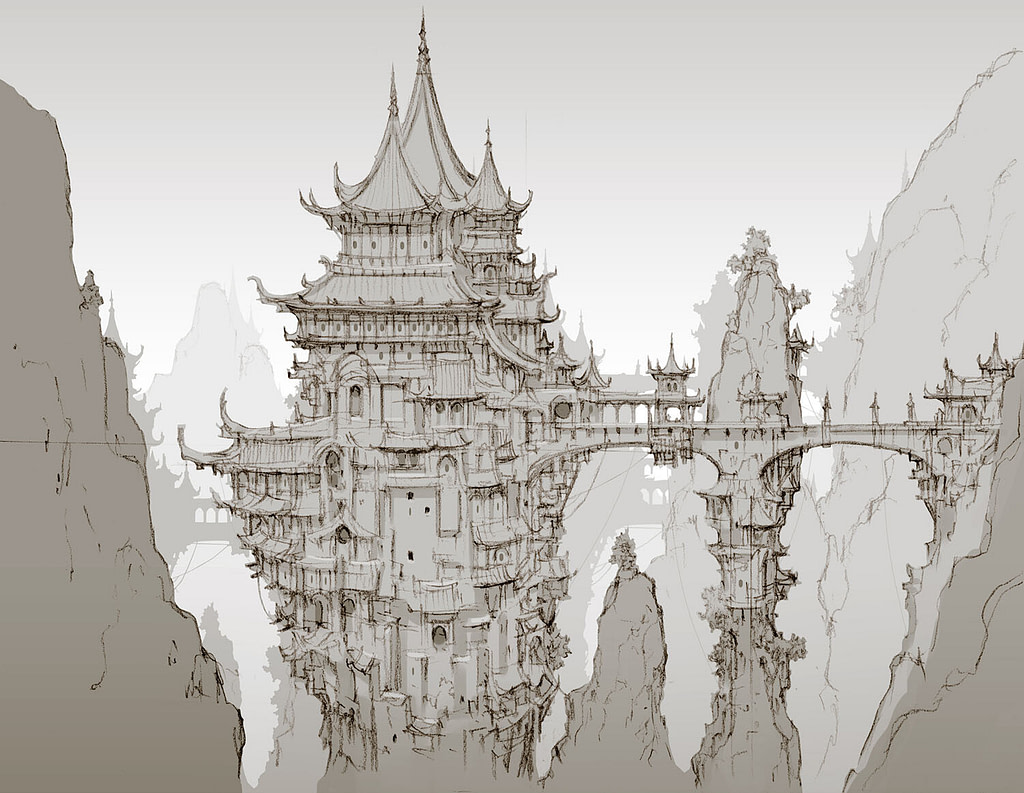 The addition of color makes his visions more realistic but still way out of this world.
Work in progress.
Thank You For Visiting My Blog.