---
Architect Sebastian Piton and his eccentric projects.
Polish Architect Sebastian Piton is famous for his amazing designs. The wave-shaped roofs, the winding stairs, the squinting windows. Everything is custom-designed and hand-made of wood.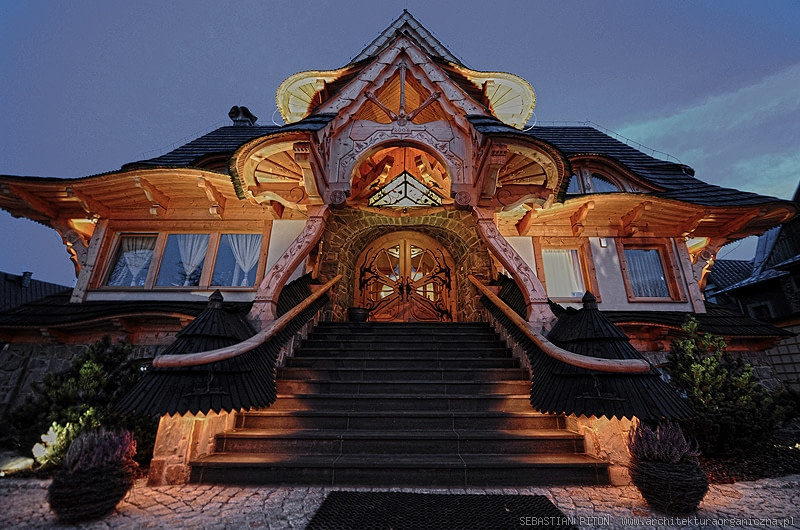 "My buildings have smooth shapes so that they can not be realized by traditional methods or techniques. They require a lot of discipline both from me at the stage of designing harmonious shapes and from contractors. Therefore, they are a challenge even for experienced highlander carpenters."

Sebastian Piton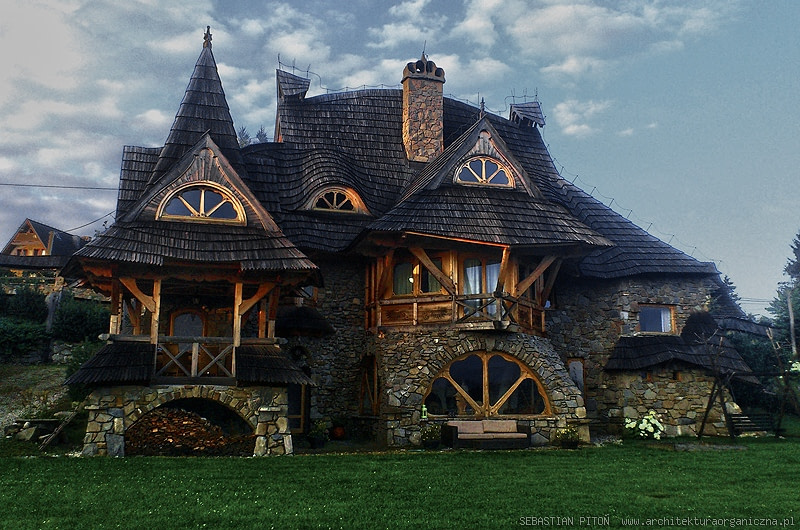 "During my studies, I was inspired by the works of Catalan architect Antoni Gaudi. I admire his soft lines of roofs, balconies, and fairytale chimneys. I think architecture has reached its peak in the time he was active… "

Sebastian Piton
"The development of architecture, which lasted several thousand years, was negated and put aside. And people want beautiful architecture. The evidence for this is that they visit the old parts of the city, not modern office buildings."

Sebastian Piton
Thank You For Visiting My Blog.