Ian Galvin is a concept artist with expertise in a vehicle, weapon, and hard surface design that has a strong sense of realism and character. He has a background in industrial design with several products in the market. His work history allows him to create visually compelling, believable assets.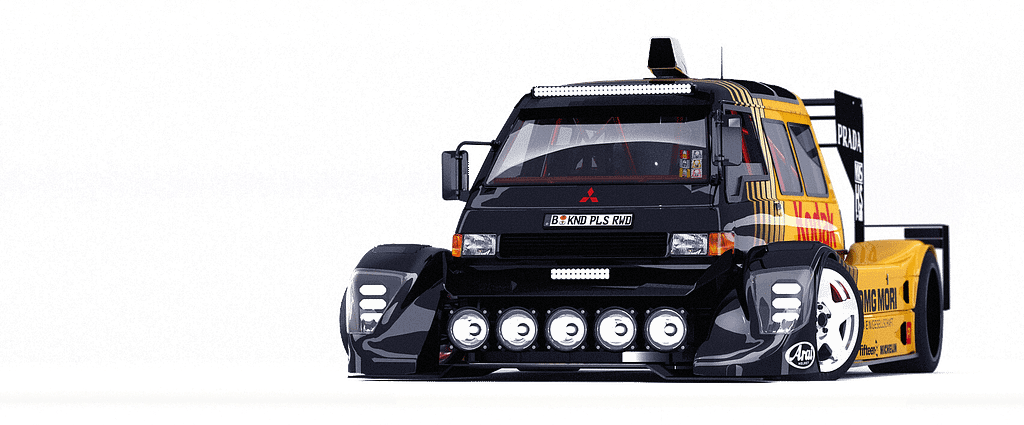 RWD REDUX is a 'lightly' modified 1986 Mitsubishi Delica, by concept artist Ian Galvin. It looks real but unfortunately, it is not.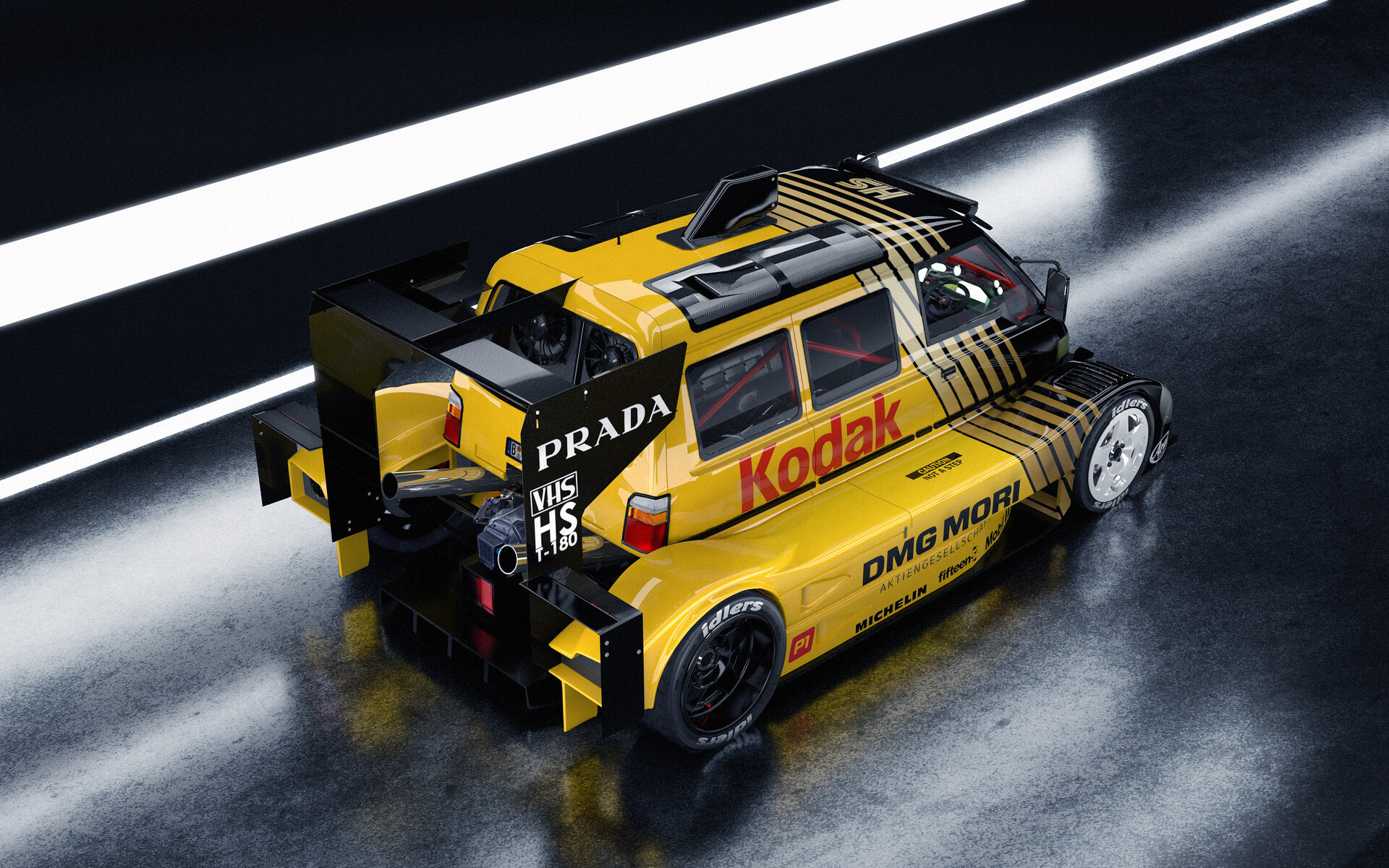 This insane minivan was created by Ian with a little help from computer software (Modo and Photoshop), and a huge amount of the artist's imagination.
Thank You For Visiting My Blog.