Before oil was discovered in the 1960s, 90% of the Omani population lived off agriculture and fishing. Fisheries remain Oman's second largest natural resource, and the country aims 'to create a profitable world-class sector that is ecologically sustainable and a net contributor to Oman's economy,' by 2040.
Created by Matt Porteous
Check the original post.

Sustainable Fishing In Oman
Oman's Commercial Fishing Practices are paying off.
Creating fishing destination for tourist.
One of the few countries in the world that manage to keep their fish resources at a constant. The Sultan of Oman banned trawler fishing and dredging 15-20 years ago, and no close-shore commercial fishing is allowed. Thanks to those policies in the past decade or so Oman has gone from a forgotten ancient gem to sport fishing capital of the World. The number of 40-70kg fish landed here has been unprecedented.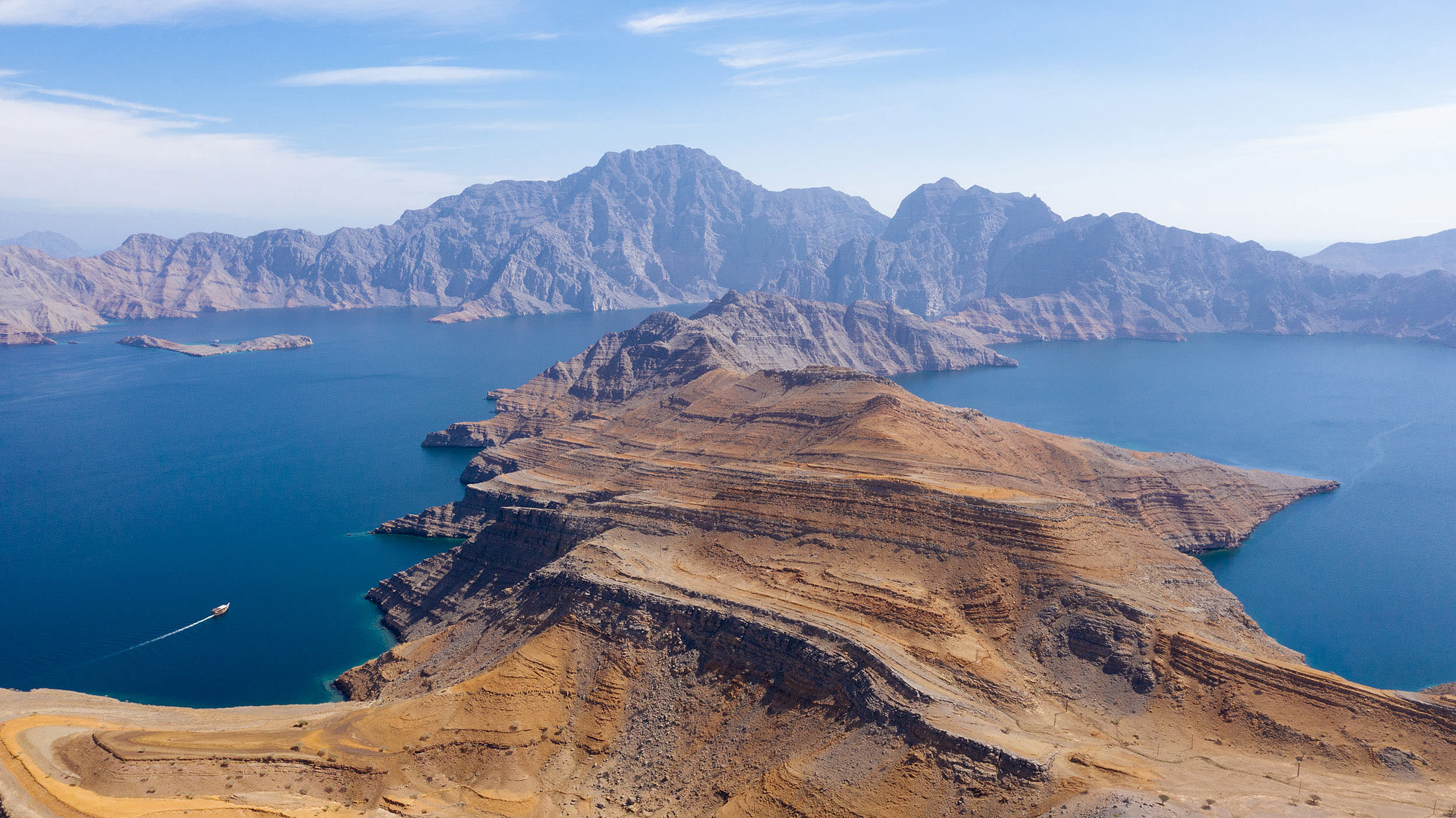 I'm not that much into fishing technology or even fishing for fun. The photography is the main reason why I decided to make this post. The author of this series, photographer Matt Porteous, did a spectacular job showing life and culture of Oman and its fishermen.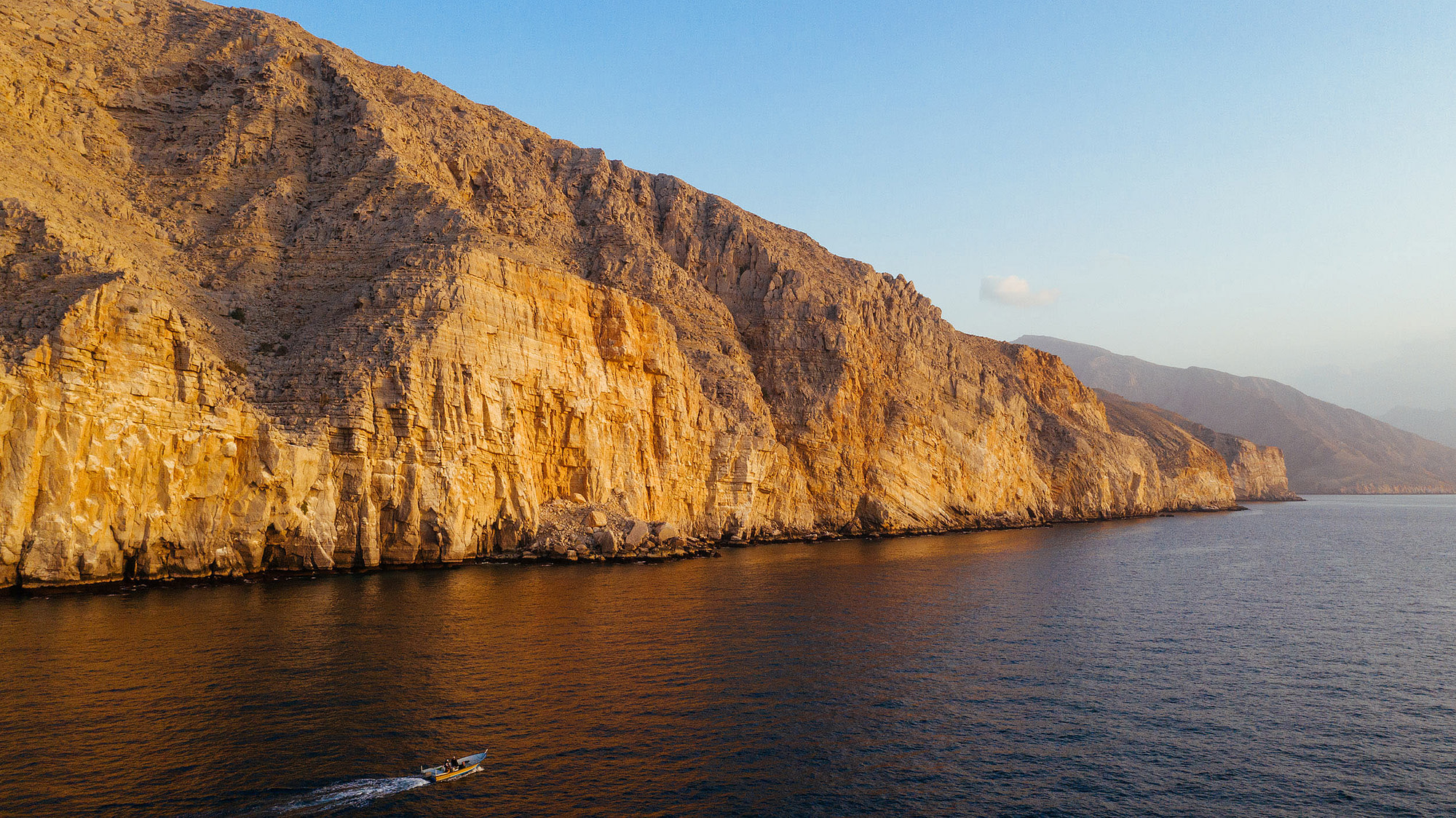 Visit Matt's portfolio at Behance for more great photography.
Matt Porteous at Studio M

Check the original post for more.