Paul Chadeisson is a freelance concept artist and art director based in Paris, France. Paul has worked on video game titles such as Blade Runner 2049, Call of Duty: Infinite Warfare, Final Fantasy XV, Strike Vector, and Remember Me. His work is a sight to behold. Having worked with some of the largest studios in the world, Paul's commands a robust set of skills that enable him to captivate his audience with a vision that is indeed his.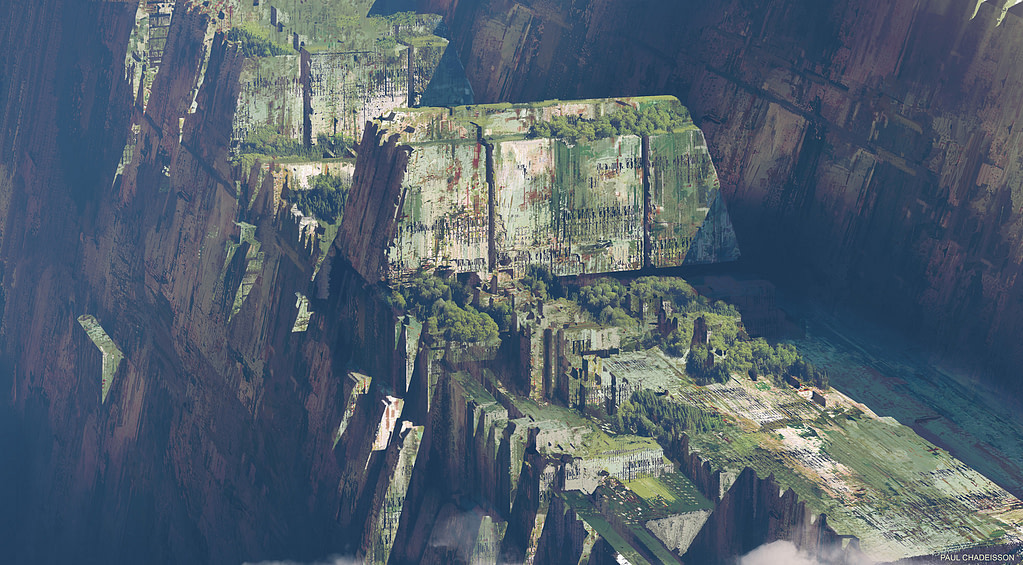 In 2012 Paul co-founded Ragequit Corporation, an independent video game company with Pierre-Etienne Travers, Cédric Lecacheur and David Juhens. They developed and published Strike Vector on STEAM in 2014, and Strike Vector EX on STEAM and PS4 in 2016.
Abandoned Blade Runner
Series by Paul Chadeisson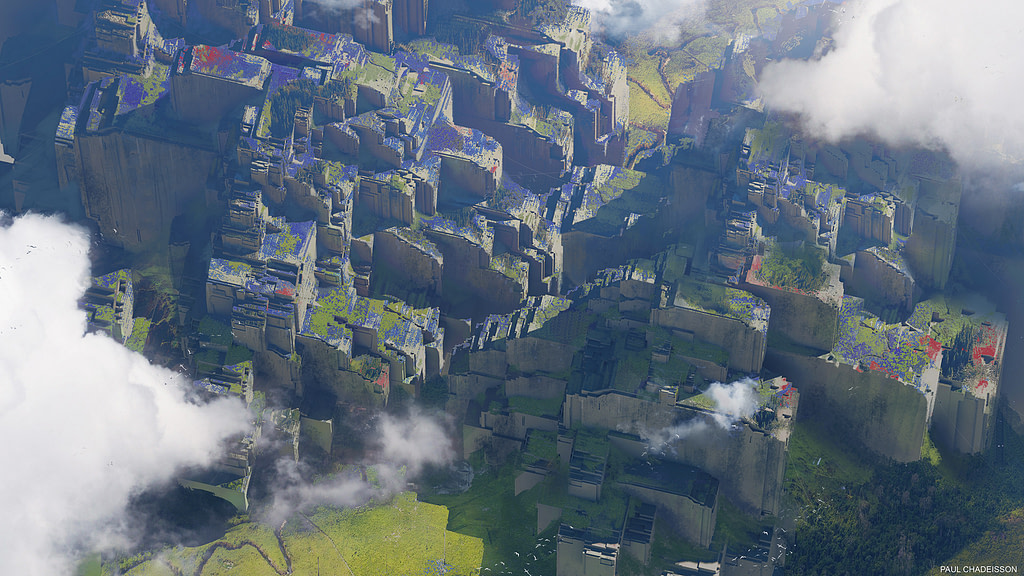 More of Paul's great work on his website.
Thank You For Visiting My Blog.