---
Environmentally friendly art.
Layer after layer, cut after cut, Filipino artist — Patrick Cabral — creates intricate multi-layered sculptures of the world's most endangered species. By making portraits of tigers, pandas, pangolins, and other animals that face an uncertain future, Cabral wants to increase public awareness of conservation issues.
My art can help educate the younger generation about the plight of these species. I want everyone to go beyond social media and contribute their time and presence to causes that are important to them.

Patrick Cabral
Cabral puts his money where his mouth is. He donates half of his species sculpture sales profit to WWF-Philippines.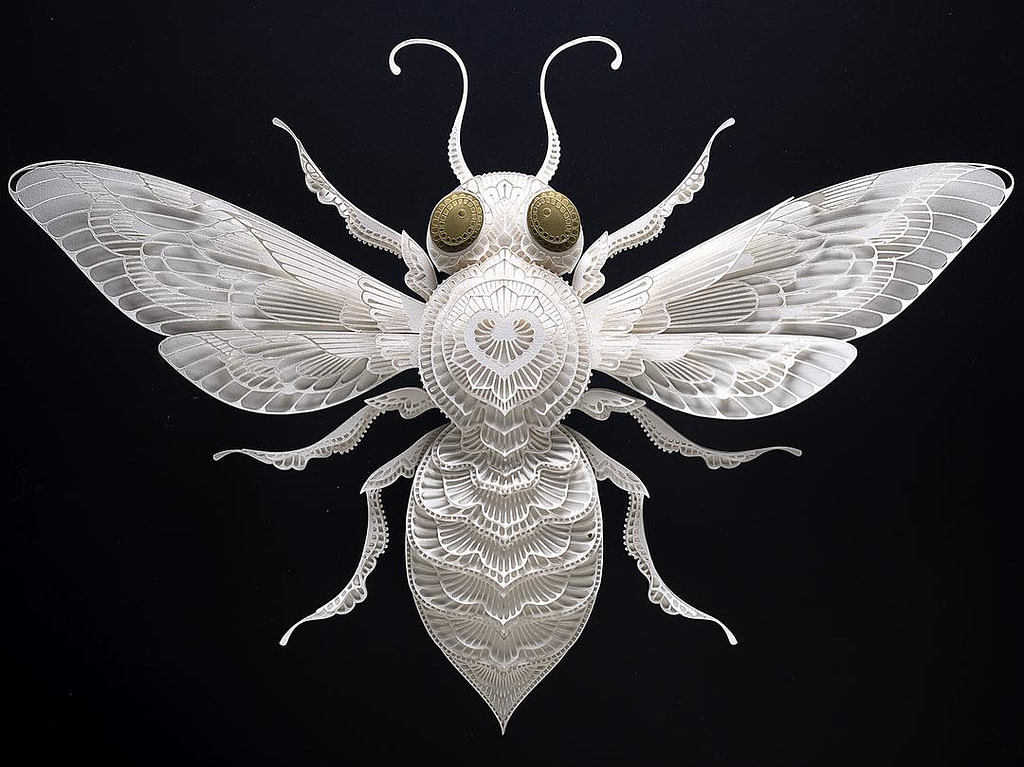 Thank You For Visiting My Blog.