Chinese automotive brand Lynk & Co is set to launch a subscription service in Europe in 2020, which will disrupt the car industry like Uber has changed the taxi industry, according to company CEO Alain Visser. He says Lynk & Co wants to change an industry that has been "doing the exact same thing for 100 years", by launching its Netflix-style service for cars in Europe.

Lynk & Co was launched by Chinese car manufacturer Geely, using technology developed by sister company Volvo, in 2016.
Created by
Tom Ravenscroft
Check the original post.
Lynk & Co Creates Netflix For Cars
Alain Visser says – we will change the car industry.
"Spotify has changed the music industry, Apple has changed the phone industry, Airbnb has changed the hotel industry, Uber has changed the taxi industry, Netflix changed the broadcast industry," Visser told Dezeen, in an interview at the Auto Shanghai motor show.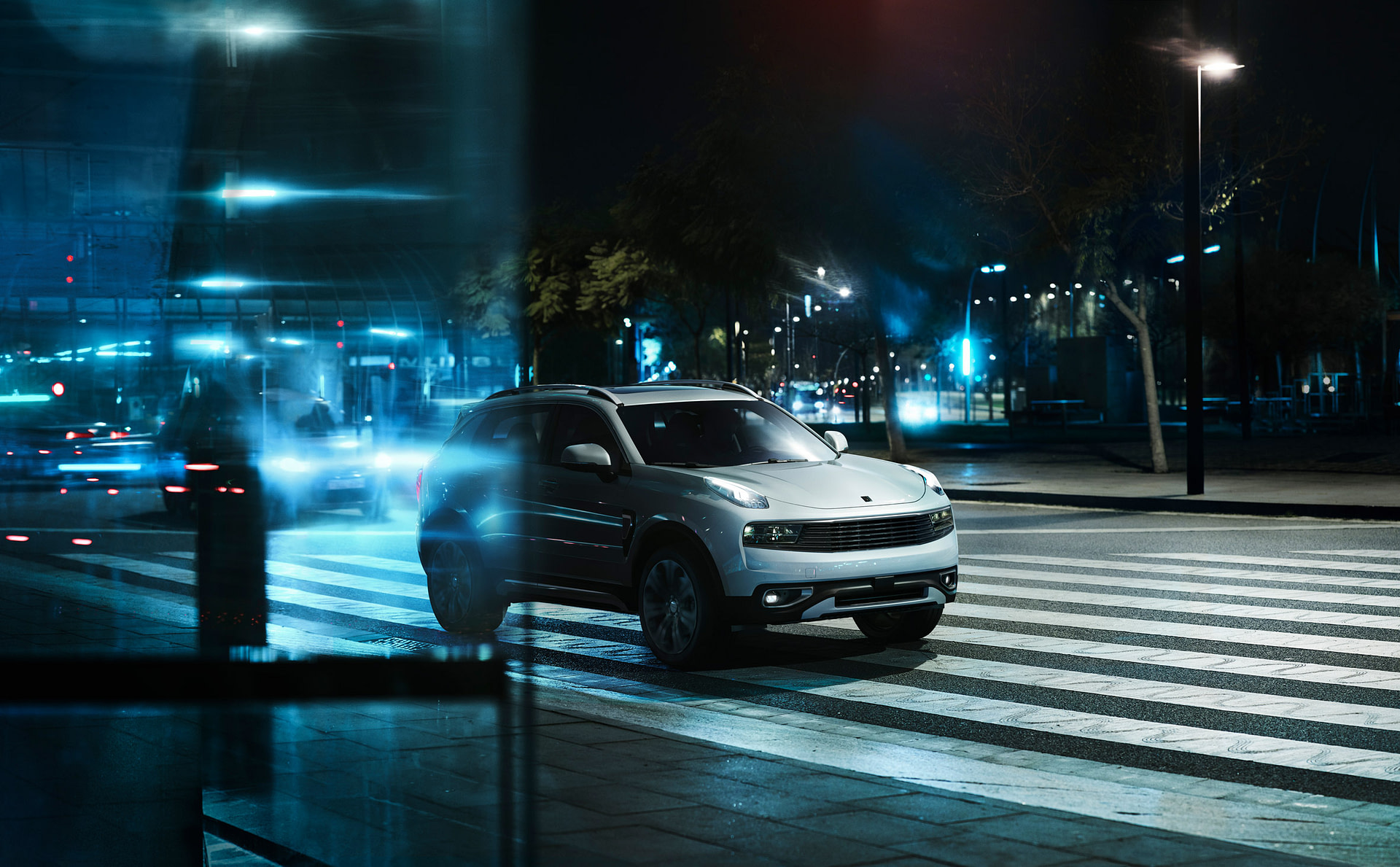 Lynk & Co is world's fastest growing car brand
---
"We may be arrogant – or let's say ambitious – enough to say…
Why can't we be the ones that can change this industry?"
The company is already selling cars in China under traditional retail. In 2018 it sold over 120,000 vehicles, making it the world's fastest growing car brand. However, when it launches in Europe, its cars will be primarily available on a monthly subscription, as "the world doesn't need another car brand. We will not promote nor even communicate the prices of our vehicles. We want to completely focus on the subscription concept," said Visser.
Users will be able to subscribe for a month at a time, which will include insurance and servicing. Subscribers will also be able to rent out their vehicles on a short-term basis to others. The first model available in Europe will be Lynk & Co's 01 SUV.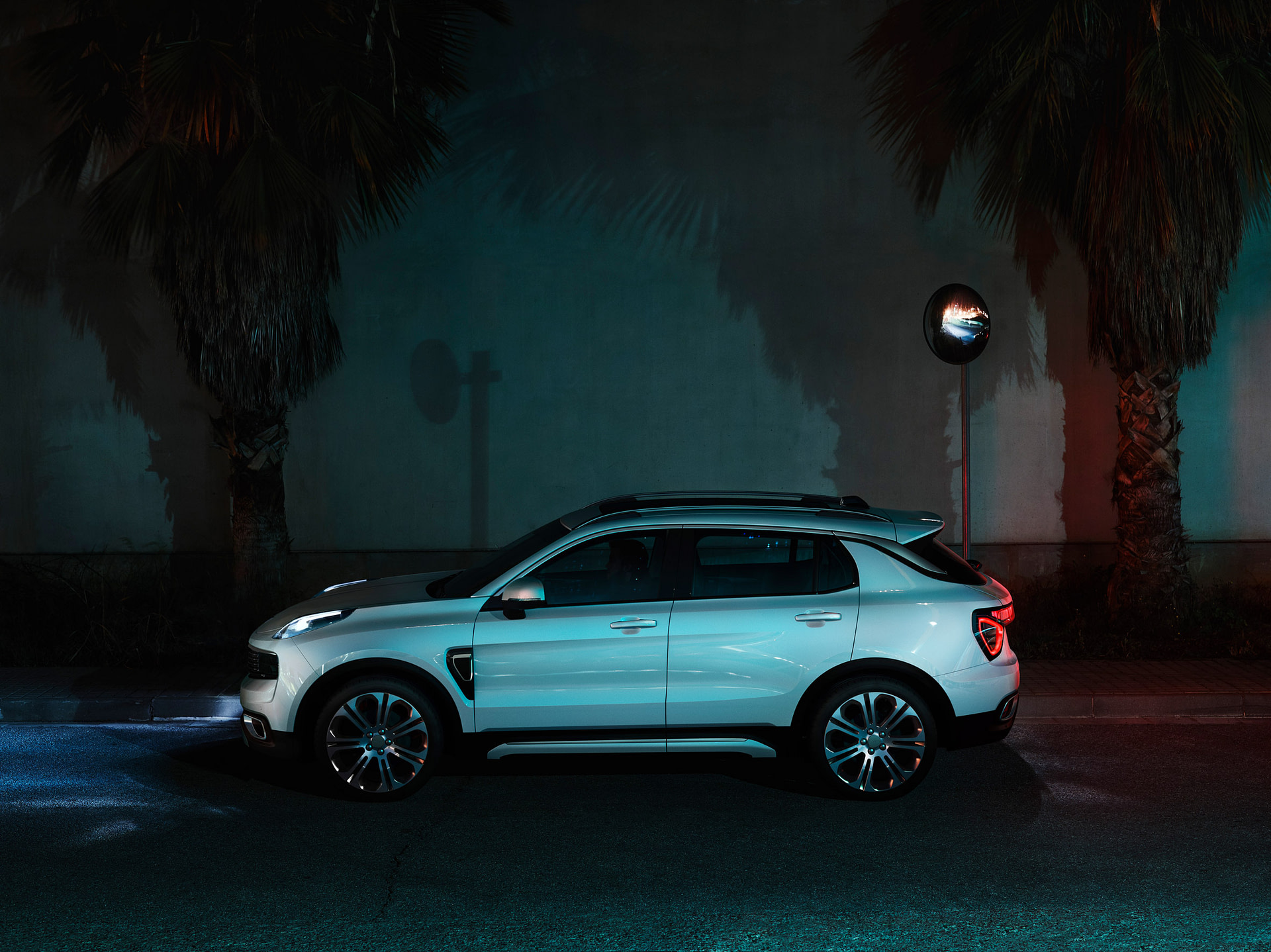 Subscription model targeted at young people 
---
Lynk & Co created the innovative model with the belief that young people are willing to spend money on getting around, but increasingly do not want to own their own cars.
"It was born of the idea that the millennials of this world do not necessarily want to buy a car," said Visser. "They are ready to spend money on mobility, whether it's Uber, taxis or whatever, but they are not ready to commit to spending a large amount of money for a longer period, because they live day-by-day." Visser believes that through the subscription, Lynk & Co is offering a service that could just as easily be provided by a company like Google. The company wants to be sure to get in first."I think if the car industry isn't careful, it's going to become the supplier to a service industry," he said. "Someone will come up with the services that we are offering, whether its Google or any company, and then car industry becomes the supplier."

Read the full interview with Visser.