This is a concept short film in the second film of Kiyomi Kobayashi. It tells the story that in 1872, Kiyomi Kobayashi was refrigerated by the shogun. 300 years later in Tokyo, She was resurrected and transformed into an artificial man, which became the secret weapon of the shogun to monitor the assassination mission. In the end, she can't escape the tragic fate either…
Work of
Axl Le – Visual artist.
The original post.
Cyberpunk?
That's how you do it.
Directed by: Axl
Video: Axl
Music: Keep Rolling (Paolo Nuiti).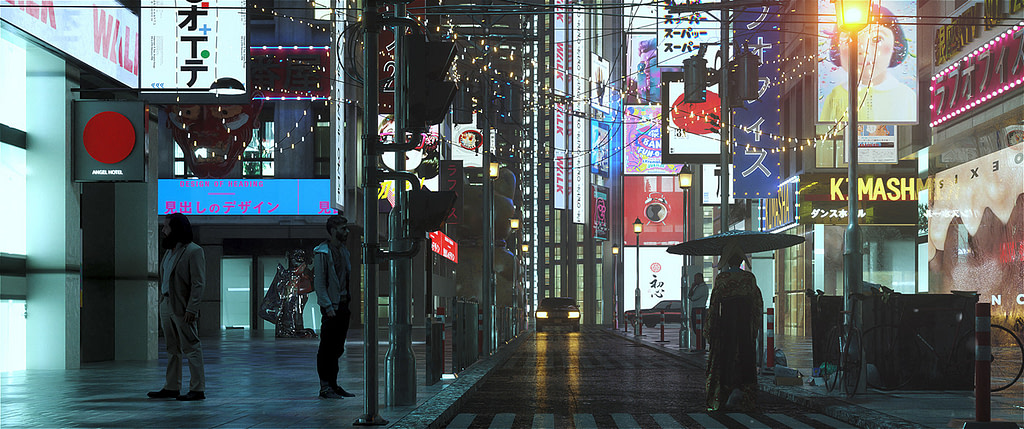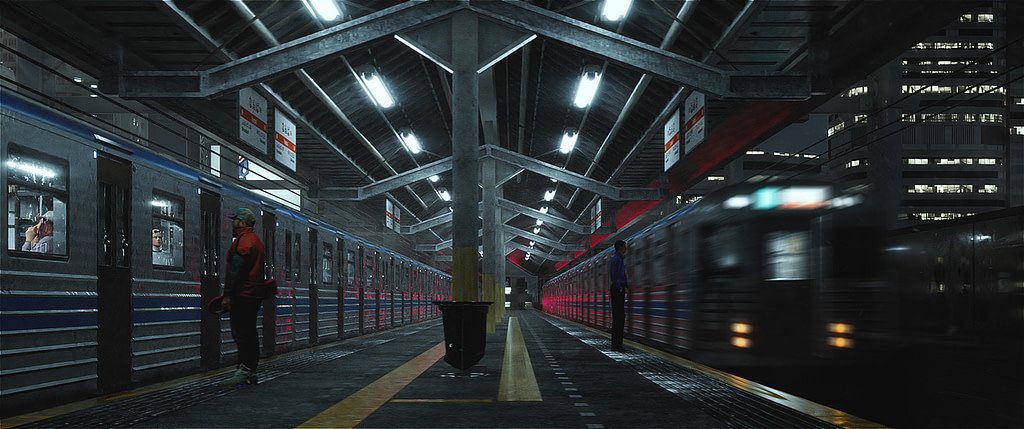 Thank You For Visiting My Blog.