John Zylstra is based in Chicago illustrator. John studied at the American Academy of Art, where he still oil paints and draws from models weekly. Specializing in storyboards, comics, oil paintings, as well as digital paintings. When he is not doing storyboards, he does caricatures at local Chicago venues.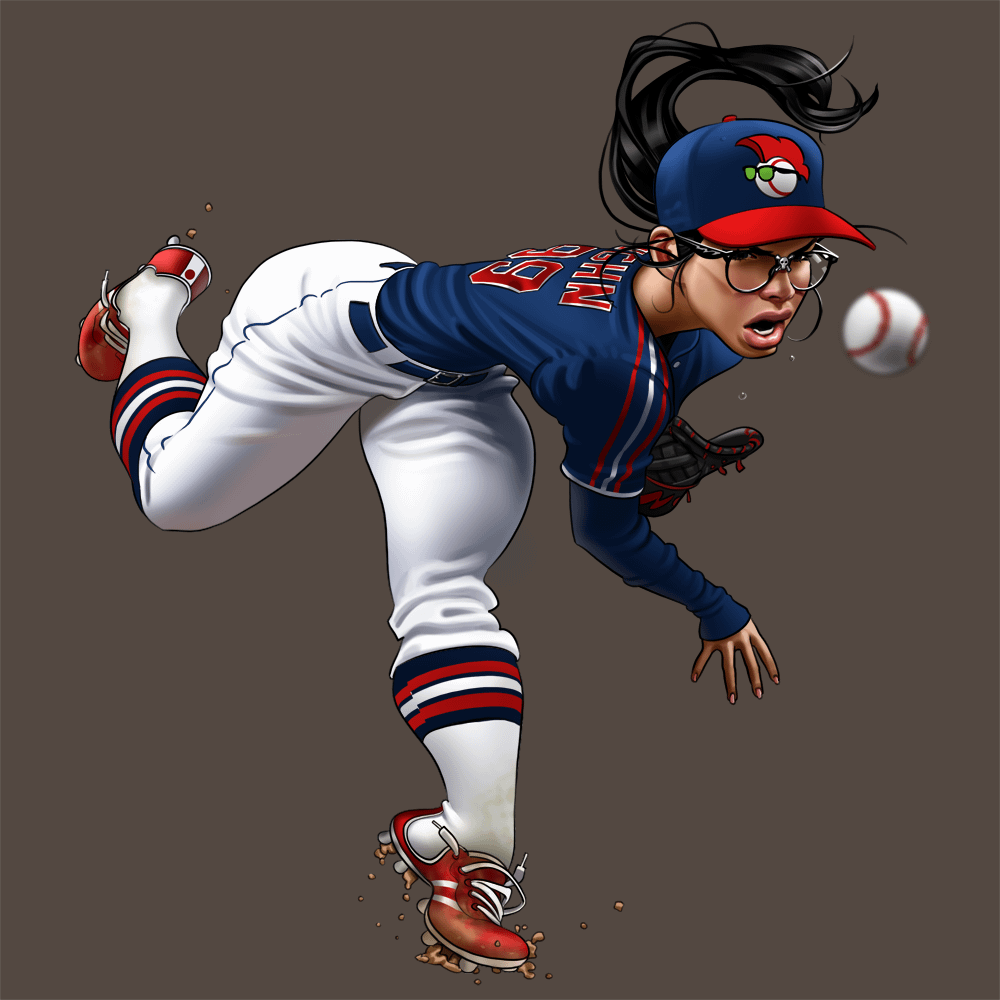 John Zylstra's
Instagram
Ari Jacked
Ari Ghetto Booty
 Cute like a button
The art of John Zylstra.
Croquet
Baseball III
Hokey I
The Girl
Please stop photo copying your butt. Thanks
Got Mustard
Baseball
Hokey
Ankle Breaker
Baseball II
The Gunslinger
Thank You For Visiting My Blog.