At its core, CreatureBox is for anyone who enjoys bizarre monster design, comics of spacemen, and illustrations of everything in between. For the past several years, Dave Guertin and Greg Baldwin spent most of their time digging deep into what makes characters tick while trying to tell a few stories along the way. They've had influential childhoods filled with cartoons, robots, aliens, and creatures of all shapes and sizes.

Yet through it all, we've found collaboration to be the most critical ingredient. Together this has allowed them to expand their sensibilities while challenging each other to become better designers. Most importantly, they've found tackling creative battles as a team is good fun and always provides a fresh perspective.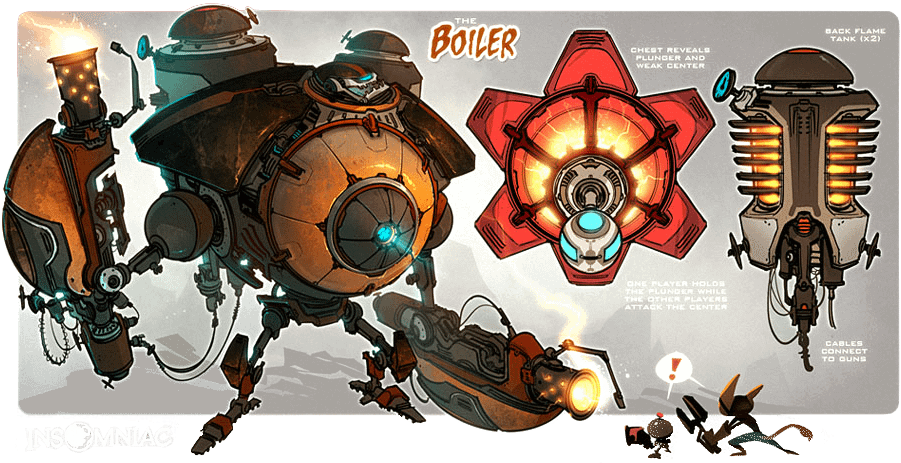 Dave Guertin and Greg Baldwin.
---
On their website they say: "We have a confession to make: we like to draw stuff. But even more, we love exploring. Whether bringing to life an Albino Skerlax with a fresh pen or watching a ravenous Kragodile emerge from washes of ink, we often find ourselves running through the woods stirring up bizarre adventures.
Check their website. CreatureBox is worth visiting.
Thank You For Visiting My Blog.