Peter Tarka produces immersive illustrations using forms, shapes, and bold colors to elevate aesthetics for the most recognizable brands on the planet. His client list includes companies like Apple, Nike, LG, Samsung, Audi, Google, Adobe, Honda, BMW, Clarks, Asics, Absolut, Mastercard, Airbnb, AT&T, Verizon, Nickelodeon, Red Bull, Bloomberg and many more.

​As an established artist and art director, Peter can craft mesmerizing visual experiences.
Official website Peter Tarka Art.
Portfolio at Behance.
The Art Of Peter Tarka
Digital flowers for digital age.
Collection of personal works of Polish graphic designer and illustrator currently living and working in London, UK. Peter Tarka. Although he quite often he works on commercial projects, he is mostly dedicated to personal projects. Below renders are an example of one of his own projects.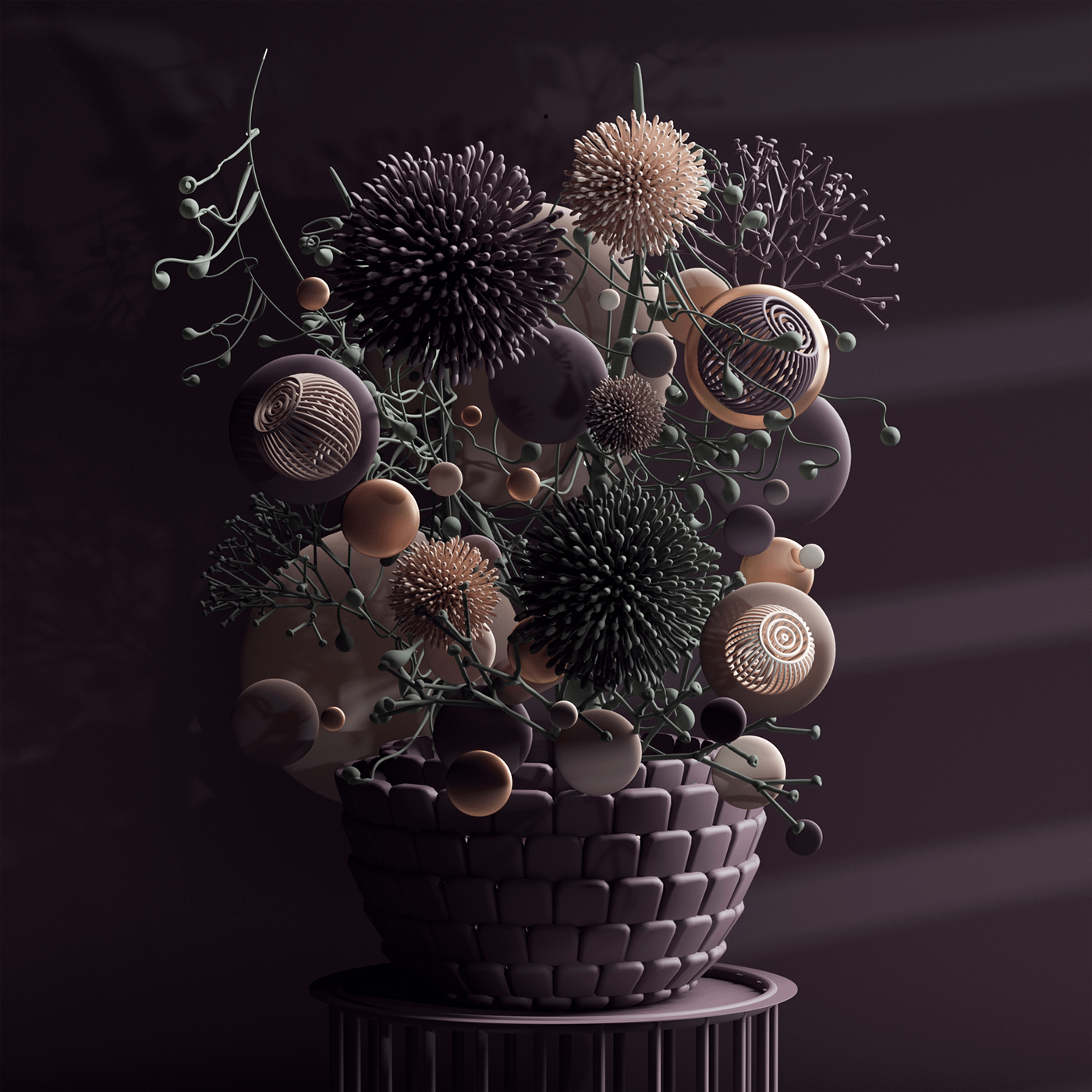 Art by Peter Tarka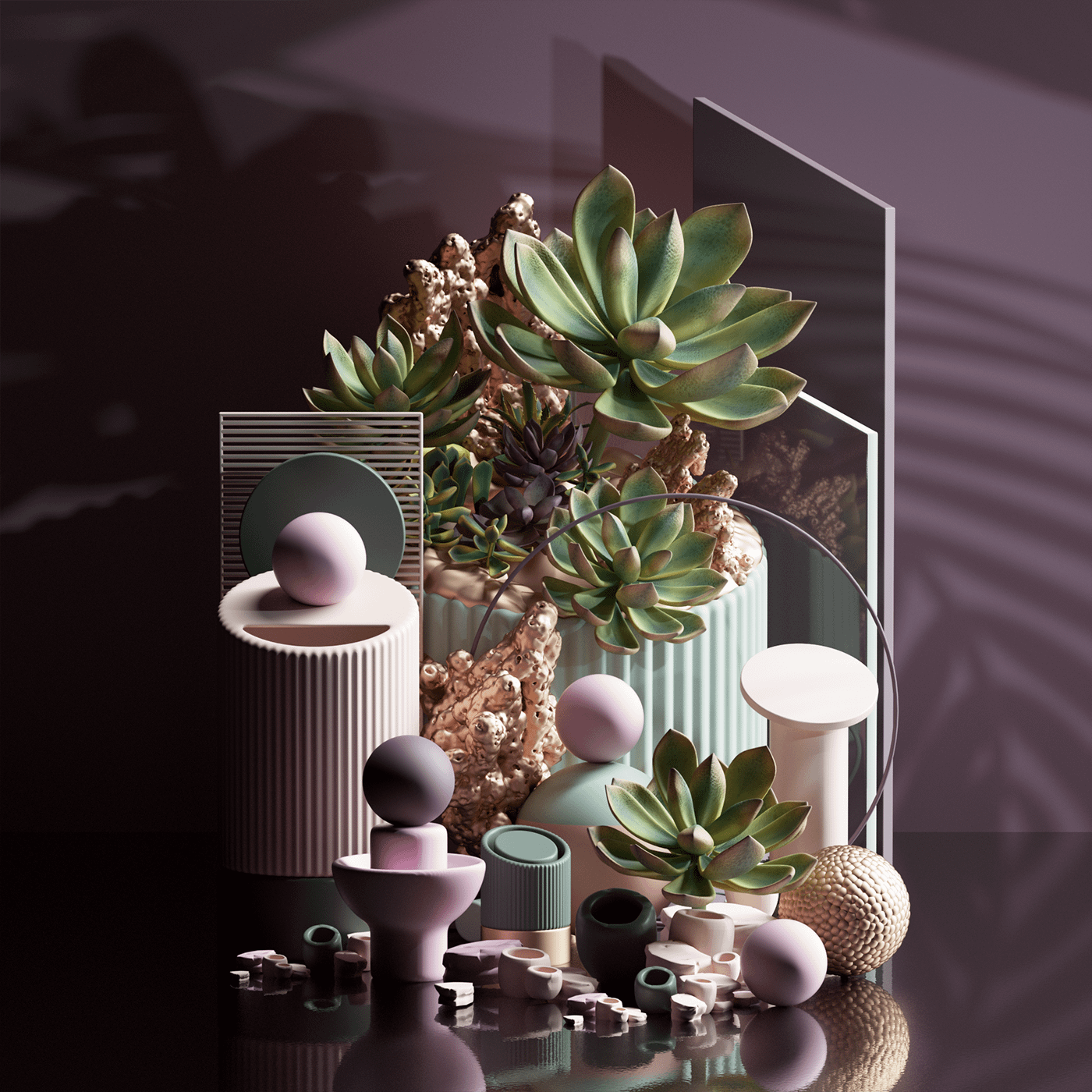 Art by Peter Tarka
Art by Peter Tarka
Art by Peter Tarka
Art by Peter Tarka
Thank You For Visiting My Blog.