Toronto-based animal photographer Jess Bell has been shooting a wonderful series of photos showing dogs jumping and leaving colorful powder trails in their wake. The photos aren't the result of Photoshop compositing — they were actually shot with dogs and powder.
Pardon me? Did you say food?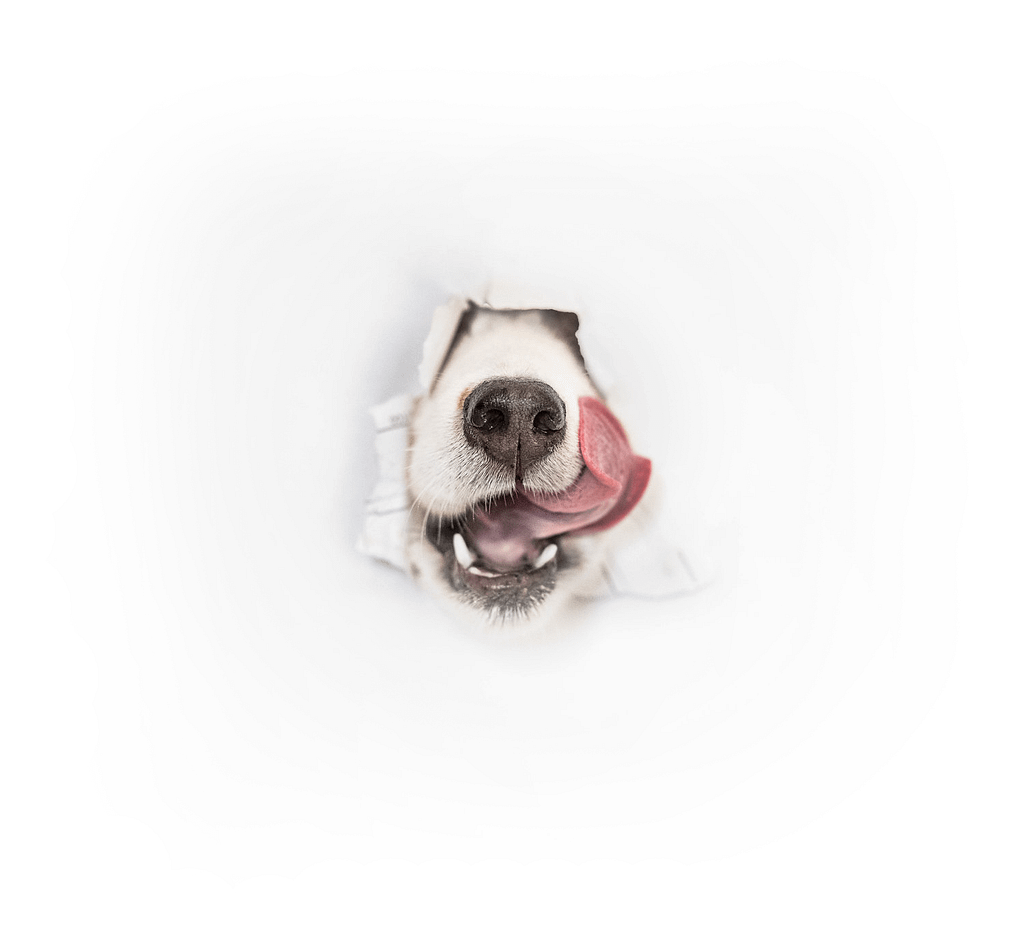 Jess Bell
Official Website
Facebook Page
Colorful Traces Of Powder
Jess Bell gives new meaning to powdering one's nose.
Jess' colored powder series was inspired by the marvelous work of equine photographer Andrea Zachrau. These crazy colors and dynamic swirls are captured in-camera in real time and on location. As a result, every single image is unique and highlights the fantastic differences between how dogs of various breeds and body shapes move. The powder acts as a perfect action amplification device.
---
Unnamed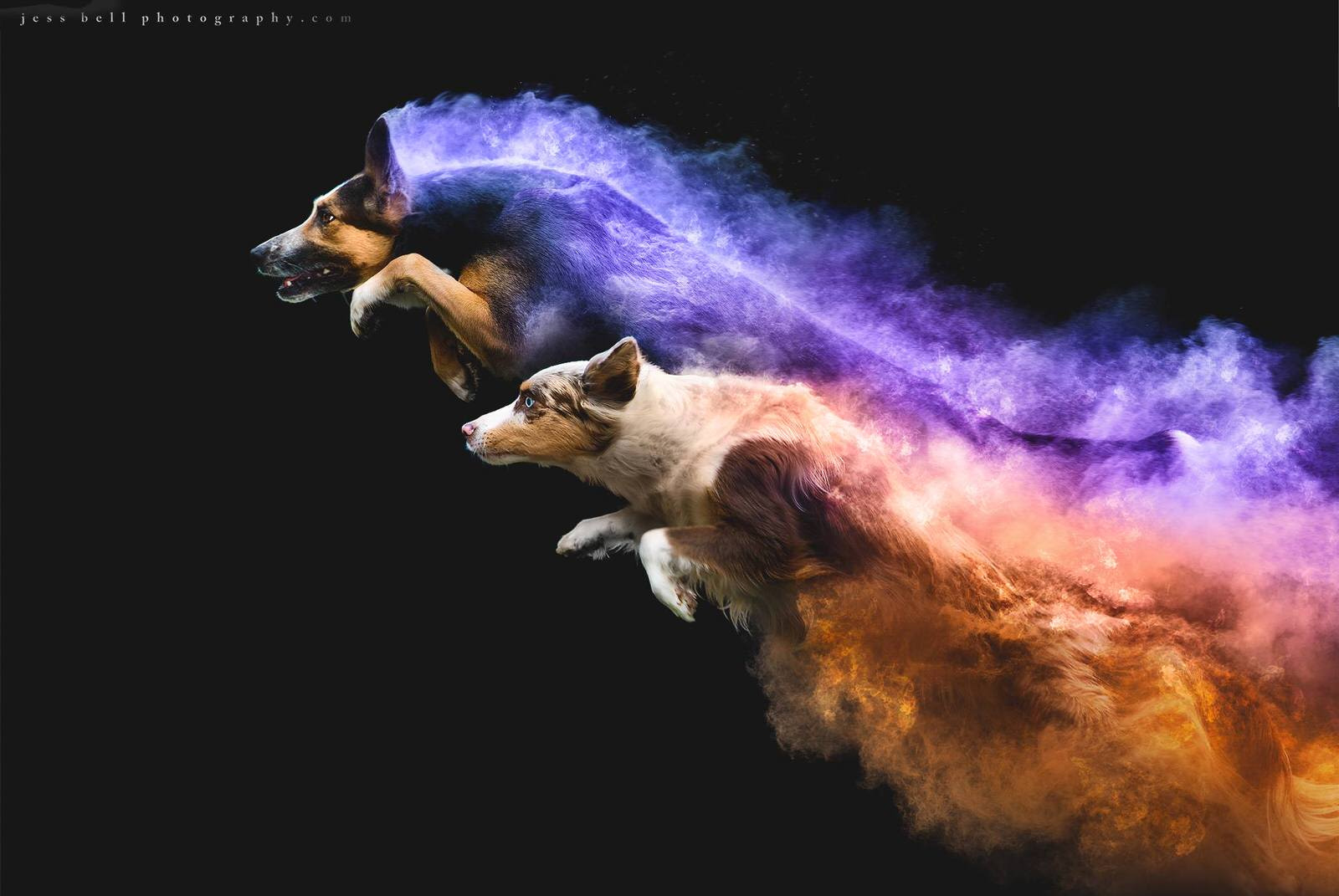 Quote
Animal photography is my passion. I endeavor to create images that go beyond simple photographs to become something truly timeless. I use light, color and the beauty of the natural world to bring your images to life. My goal is to provide you with sophisticated and lasting works of art to celebrate your beloved animals.
Jess Bell
---
Pink
---
Retro
---
Force
---
Lyric
---
Tactix
---
Nyero
---
Karma
---
Unnamed
---
Image
---
Gnash
---
Unnamed
Thank You For Visiting My Blog.