---
Marina Okhromenko is a Russian artist with a passion for vibrant, saturated colors. She creates portraits, decorates interiors, and draws colorful illustrations using Adobe's Ai. She started teaching herself to use Illustrator 9 years ago and came out with a unique, unorthodox way of presenting her own view of reality.
---
Adele Miller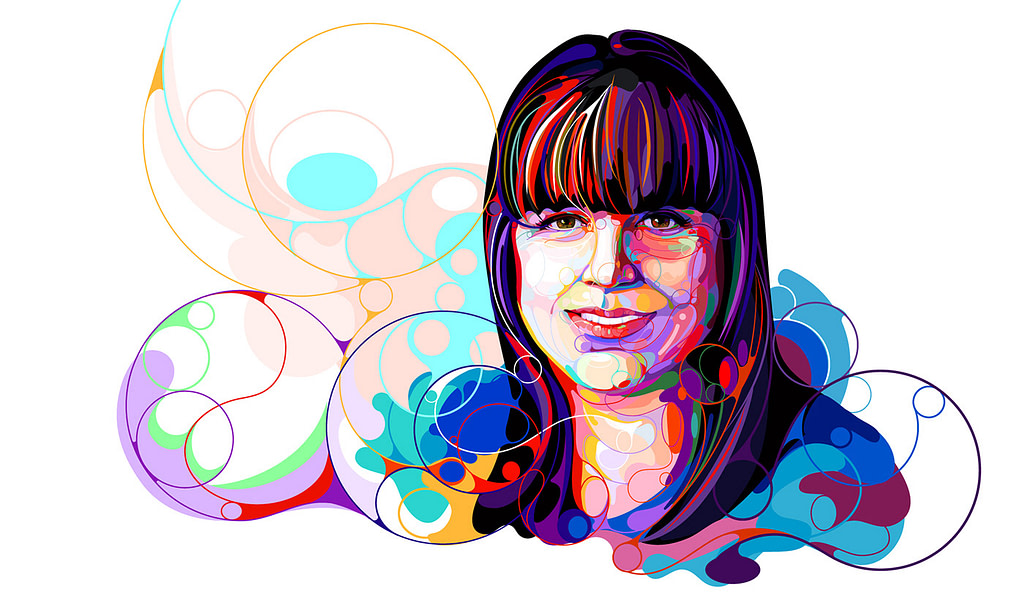 Marina Okhromenko, Moscow-based illustrator, created this series for Adobe Experience Makers Live.
Marina Okhromenko on Behance.
Marina Okhromenko on Facebook.
Marina Okhromenko on Instagram.
---
Chelsea Kiko
I believe that every touch is an opportunity to create something outstanding, to change the world with beauty.

Marina Okhromenko
---
Emily Sloan
---
Jenny Robertsoni
---
Julz James
---
Kalina Bryant
Thank You For Visiting My Blog.