You're going to enjoy the beautiful fantasy and sci-fi themed characters designed by freelance concept artist Siwoo Kim. She's a digital illustrator based in Seoul, South Korea, working in the film and the video game industry.
To view more of remarkable creations by this artist, visit her online portfolio at Art Station.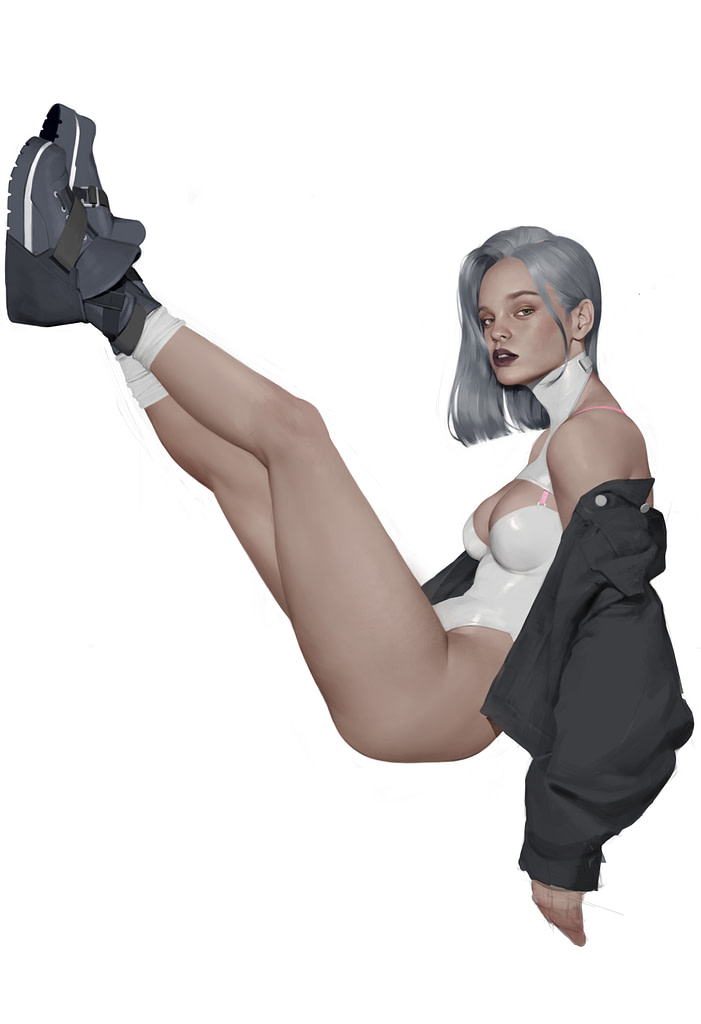 The girl with pink hair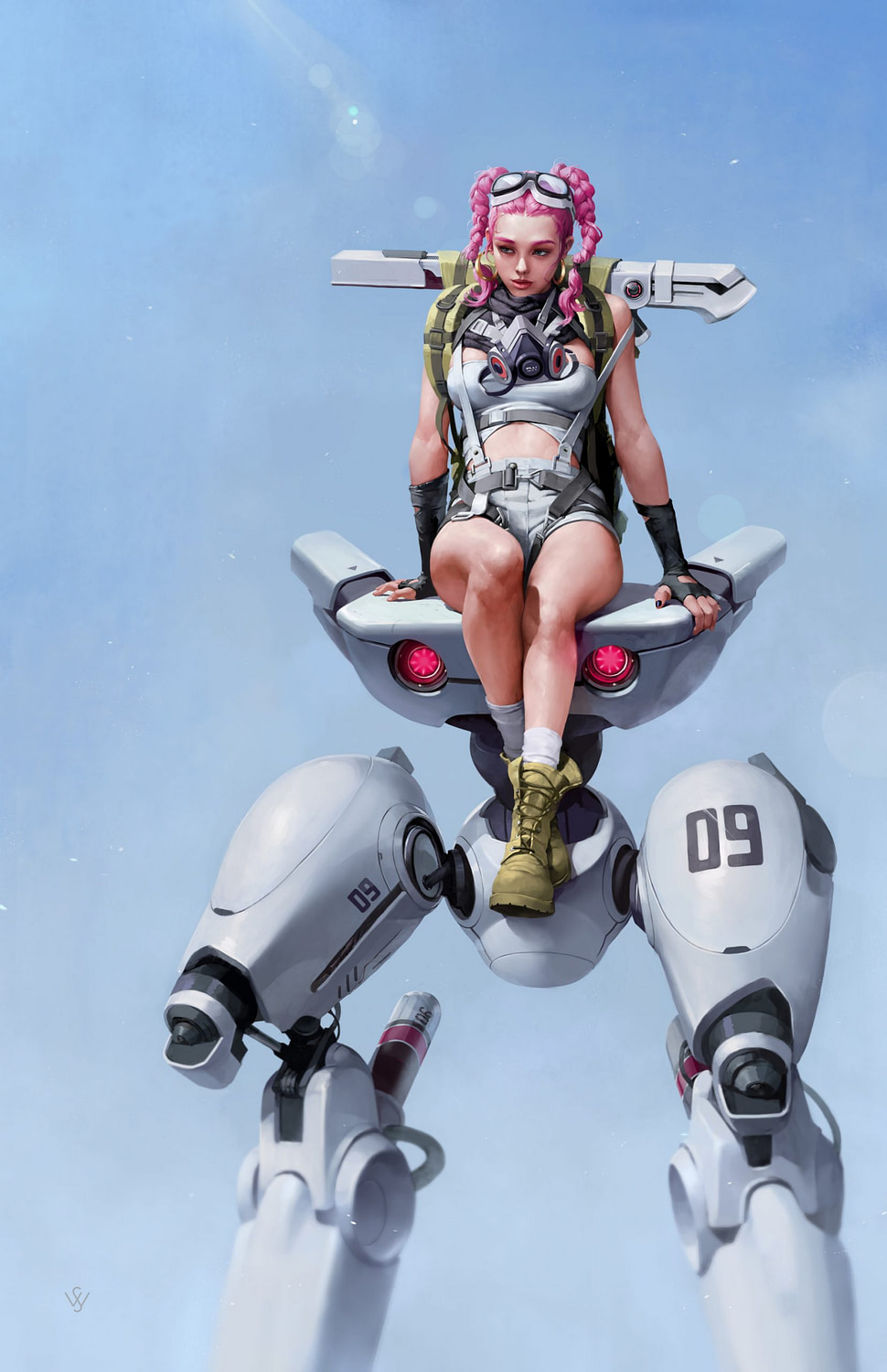 The girl
Break timeThe girl
Untitled
Gypsy
Bonny Bunny Bullet
Thank You For Visiting My Blog.